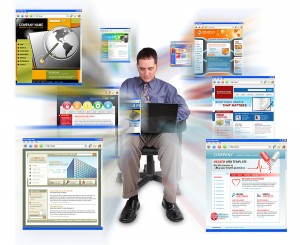 Hello,
Here is brief information about my blog.
Intro :
What is WebTechReader?
A One stop technology information web blog.
Looking to find something, more interesting about what's happening in tech world?
Everything from iPhone, Android, iPad, Google, Apple, Samsung to innovative gadgets read here. Find out how technology changes the face and help communities of underprivileged and less fortunate.
Regards :
WebTechReader